Enjoy our family's beach house on gorgeous Rio del Mar Beach
Our parents had the wisdom to buy a lot directly on the beach in 1957. Over that summer, they built a simple, elegant beach "cabin" that has served their family and friends for over 60 years. In that time, it's survived winter storms, earthquakes, and landslides, and provided a safe haven for thousands of guests.
The house is located on one of the longest stretches of broad sand beach anywhere along the California Coast. Walk unimpeded from New Brighton Beach, three miles to the north, to the Pajaro River, nine miles to the south. You look out onto the Monterey Bay National Marine Sanctuary, the largest such protected area in the country.
The Hawley Beach House sleeps six in three bedrooms. Ideal for families, small reunions, or a quiet weekend with another couple (or couples). It has a fully-equipped kitchen, compact bathroom with glass shower, and a large living room with the best view anywhere.
Come join us!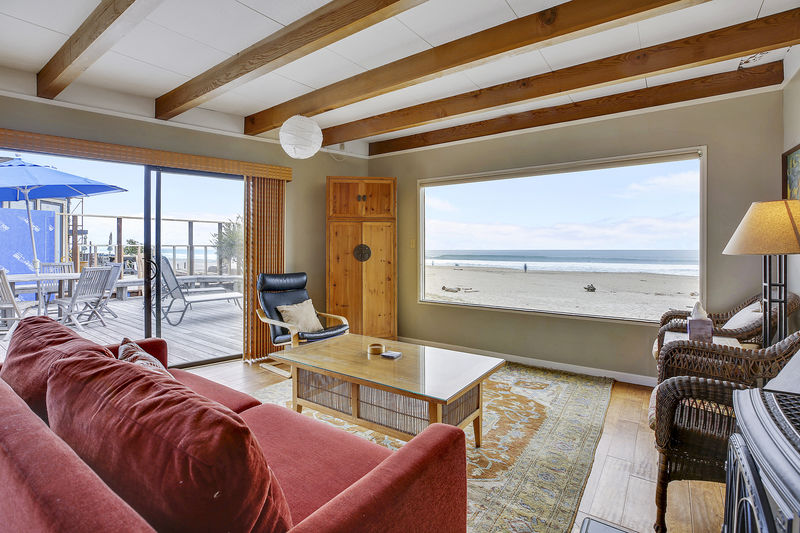 Efficient, comfortable, and it comes with a view that is hard to improve upon. Picture windows and sliding glass doors let the outside in. A gas fireplace takes the chill off winter nights. There's also a nice flat screen TV and quality programming.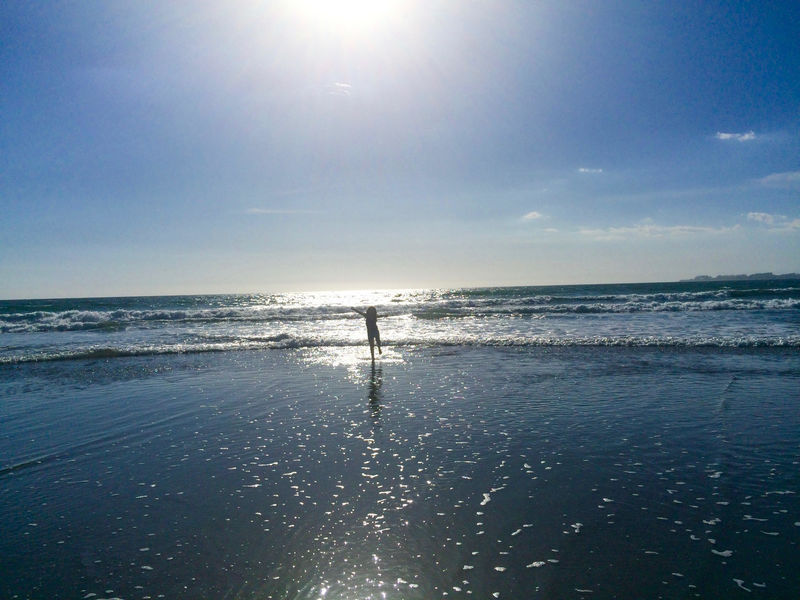 Located on Rio del Mar Beach, near the town of Aptos, CA. Miles of uninterrupted beach with spectacular vistas and wildlife. Watch the sun set into the Pacific, and see if you can see the green flash.